History of Nearu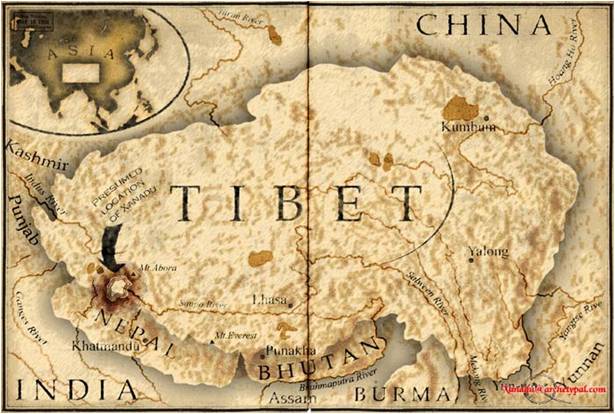 Nearu Self-defence was first established with the UK Martial Arts Federation and UK Amateur Martial arts by Master Amir Lotfi Azad in 1990.
Drawing from his years of studying various forms of martial arts and his extensive research in ancient breathing techniques, Master Lotfi created a progressive form of self-defence that enables the students to not only realize their full physical potential but also trains them to harness the natural energy that is within the human body through the breathing techniques.
NEARU started its journey in the Middle East in 1992 with only a handful of students in a basement. However today, there are more than a thousand enthusiasts practicing NEARU in Iran, the United Arab Emirates and Europe.
Apart from the UKAMA & UKMAF, NEARU is also a member of the International Martial Arts Association (MAA-I).
Throughout the past two decades, NEARU has helped many people regain their confidence, become physically and mentally healthy, beat addictions and last but not least find a community of friends that are always there for support. .